A Phishing Solution for MSSPs
Phishing is now the biggest concern for 90% of IT professionals. With hackers constantly switching the style and complexity of their attacks, you are the most important security investment for your customers. Managed Security Service Providers have become a must-have for organizations that don't have the internal resources or expertise to manage their security.
The IRONSCALES email security platform is fast to deploy, easy to manage, and highly effective—making it the perfect addition to your MSSP solution portfolio.
Our platform protects more than 700,000 mailboxes globally and continuously detects and remediates advanced threats like BEC, credential harvesting, account takeover, and more.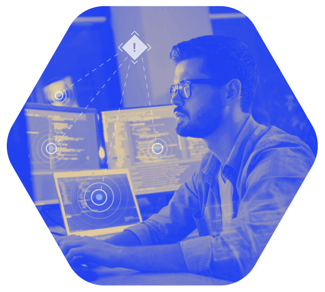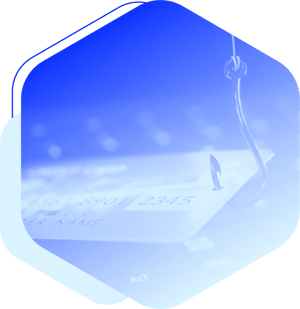 The Tools
To keep up with the evolving cyber threats in today's landscape, it's not enough to provide basic anti-phishing features with standard advanced threat protection. You need a next-generation platform that has an advanced suite of tools that cover the unique needs of MSPs and MSSPs.
The Vendor
When selecting an email security vendor you need to ensure that their solution fits seamlessly within your existing security workflow and provides the necessary enhancements to your solution for clients, first and foremost.
Beyond your solution's new capabilities, when selecting an email security vendor you need to ensure it is a true partnership. An email security partner should provide the resources and support to instill confidence that you have what you need to deliver continual value to your customers.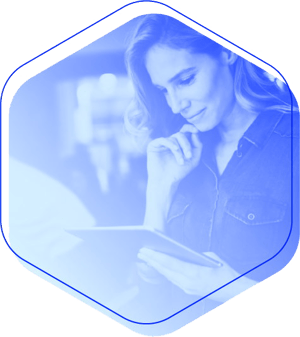 Download the eBook to explore in greater detail these solution insights, critical tools, and vendor best practices.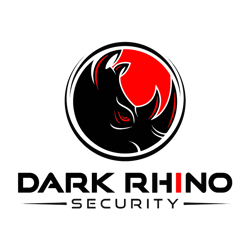 "IRONSCALES' comprehensive artificial-intelligence phishing protection is aligned with our Dark Rhino promise of delivering value through innovation, so this partnership is a big win for us and our customers."
- Kevin Casey, CEO of Dark Rhino Security