We integrate seamlessly with Microsoft Office 365 and Google Workspace platforms


Our email security service is designed to come to you and to scale at the pace of your business. Using our native API integrations, you can deploy IRONSCALES in just minutes with no configuration changes, risk or downtime to your operations.
Microsoft Teams® Protection
The IRONSCALES™ powerfully simple security platform adds a robust layer of security for Microsoft Teams® to help keep organizations safe.
Automatically scans and removes malicious or suspicious links and attachments shared in Microsoft Teams
Comprehensive incident management and reporting via IRONSCALES dashboard, mobile app, API, and email notifications
Built for use with Office 365 for seamless integration and configuration in just two clicks
Enhanced Account Takeover (ATO) Detection and Response
IRONSCALES analyzes content and communication styles to detect and prevent even the most sophisticated account takeover (ATO) attempts.
ATO detection & remediation operates in real-time, unlike other solutions on the market

Goes beyond Active Directory and also incorporates your custom email rules and end users' sending behavior in order to better detect anomalies

Offers 1-click remediation from your computer or mobile device so you can address phishing threats quickly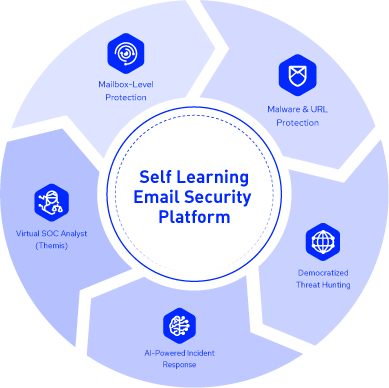 Phishing Simulations Built on Real-World Data
Conventional phishing simulations rely on fictional or outdated scenarios. IRONSCALES' simulations use real-time data from our global customer community. Your team will prepare for relevant attacks such as credential theft, invoice fraud, vendor account compromise, and ransomware.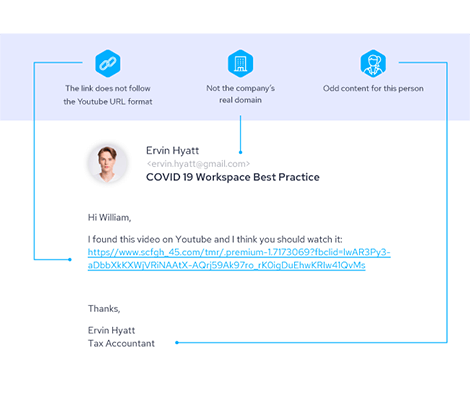 Phishing Awareness Training for Every Employee
We make it easy to customize your training program to meet your employees where they are—by role, function, access level, geo, or device with smishing capabilities.
The exercises are fun, engaging, and based on real-world data and threats—and it's all built in to the IRONSCALES™ solution.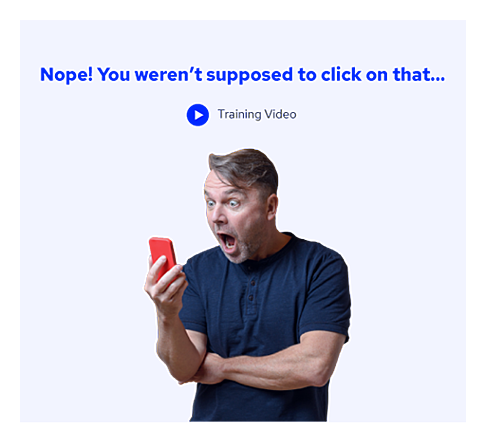 One-Click Campaigns & Auto-Generated Training Content
Launch training campaigns in one click!
Designing new training campaigns is a snap with the IRONSCALES™ solution with auto-generated training content customized to each of your users' awareness level and phishing susceptibility score.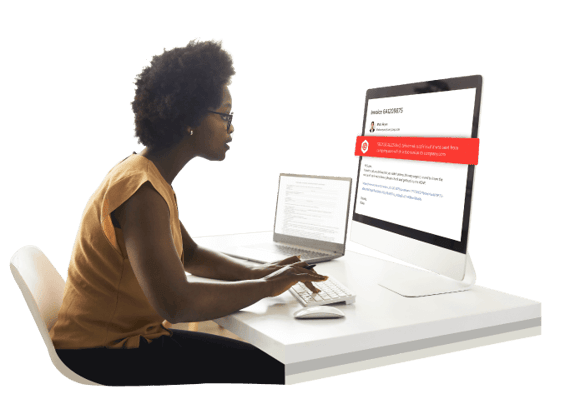 It's not just our customers talking about us
The word is out: IRONSCALES is leading the pack in email security!