Ransomware Readiness Assessment Tool
Identify your organization's current state and target state of maturity across the components of a standard security incident management framework, along with potential initiatives to help close any gaps.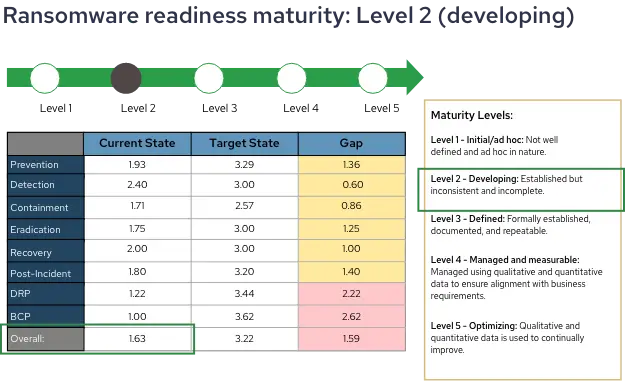 Ransomware Project Roadmap Tool
Use the Ransomware Project Roadmap to prioritize initiatives based on factors such as effort, cost, and risk. Help to discover high-priority tasks and present possible capacity bottlenecks, and create an executive presentation to communicate your findings.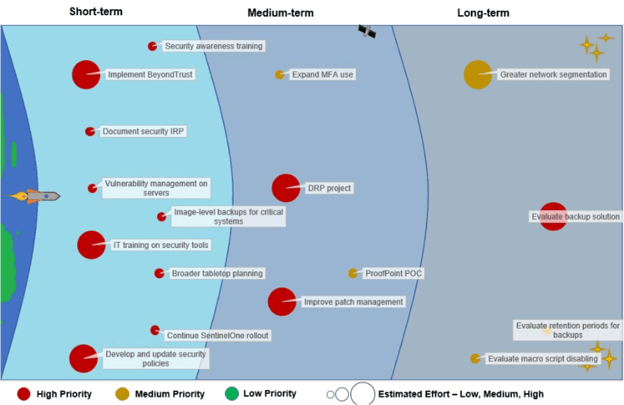 "The Buck Stops Here. Best Email Security Solution On The Market"
Product Manager & Cyber Security Leader
IT Security & Risk Management Company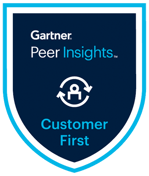 Recognized by Leading Analysts and Third-Parties
The word is out: IRONSCALES is leading the pack in email security!
Seamlessly Integrate with Your Preferred Email Platform —
Quick Deployment and Zero Downtime
Our email security service comes to you, scaling at the pace of your business. Deploy IRONSCALES in just minutes with our native API integrations, without any configuration changes, risk, or downtime.