Technical Webinar:

October 26, 2023 | 9:30 AM ET
Elevating Employee Awareness in the Fight Against Phishing
Ensure your employees are a strong line of defense against the latest methods of phishing attacks. Join us as IRONSCALES Customer Success Managers, Josh Rios and Kaylyn Beverly, as they cover crucial topics around end user training in cybersecurity and the impact your users can have on helping protect your organization. Discover how to establish a baseline for your employees' knowledge, learn the ropes of reporting incidents, and understand the significance of email warning banners.
In this session, you can expect to learn:
How to interpret your employees' current risk and awareness levels of phishing threats
How to build a successful Simulation and Training Awareness plan
How AI makes training your organization easier and more efficient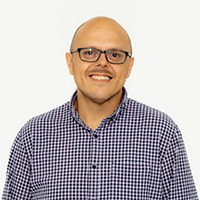 Josh Rios
Customer Success Manager,
IRONSCALES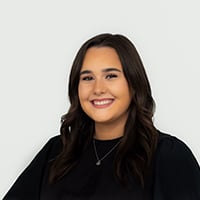 Kaylyn Beverly
Customer Success Manager,
IRONSCALES
By clicking register above, you consent to allow IRONSCALES to store and process the personal information submitted above to provide you the content requested. Additionally, from time to time, we would like to contact you about our products and services, as well as other content that may be of interest to you. You can update your communication preferences or unsubscribe at any time.