Technical Webinar:
Revolutionizing Email Security: The Power of IRONSCALES Machine Learning
Phishing threats are evolving at a rapid pace as attackers advance their strategies to avoid detection. Watch as IRONSCALES Product Manager, Rotem Eliyahu, and Digital Customer Success Manager, Kaylyn Beverly, dive into how machine learning serves as a shield against these sophisticated attacks.
Gain an understanding of the remarkable machine learning technology and techniques IRONSCALES uses to protect your organization.
In this engaging session, you'll learn insights in the following areas:
What machine learning is and how it works to detect and mitigate threats
The innovative application of machine learning, specifically with IRONSCALES email security
The intricacies of IRONSCALES incident predictions using machine learning
A preview of the NEW Themis Co-Pilot, an interactive end-user reporting feature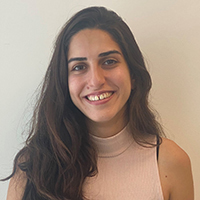 Rotem Eliyahu
Product Manager,
IRONSCALES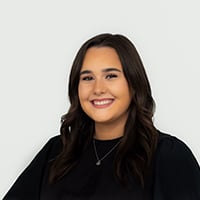 Kaylyn Beverly
Digital Customer Success Manager,
IRONSCALES
By clicking register above, you consent to allow IRONSCALES to store and process the personal information submitted above to provide you the content requested. Additionally, from time to time, we would like to contact you about our products and services, as well as other content that may be of interest to you. You can update your communication preferences or unsubscribe at any time.