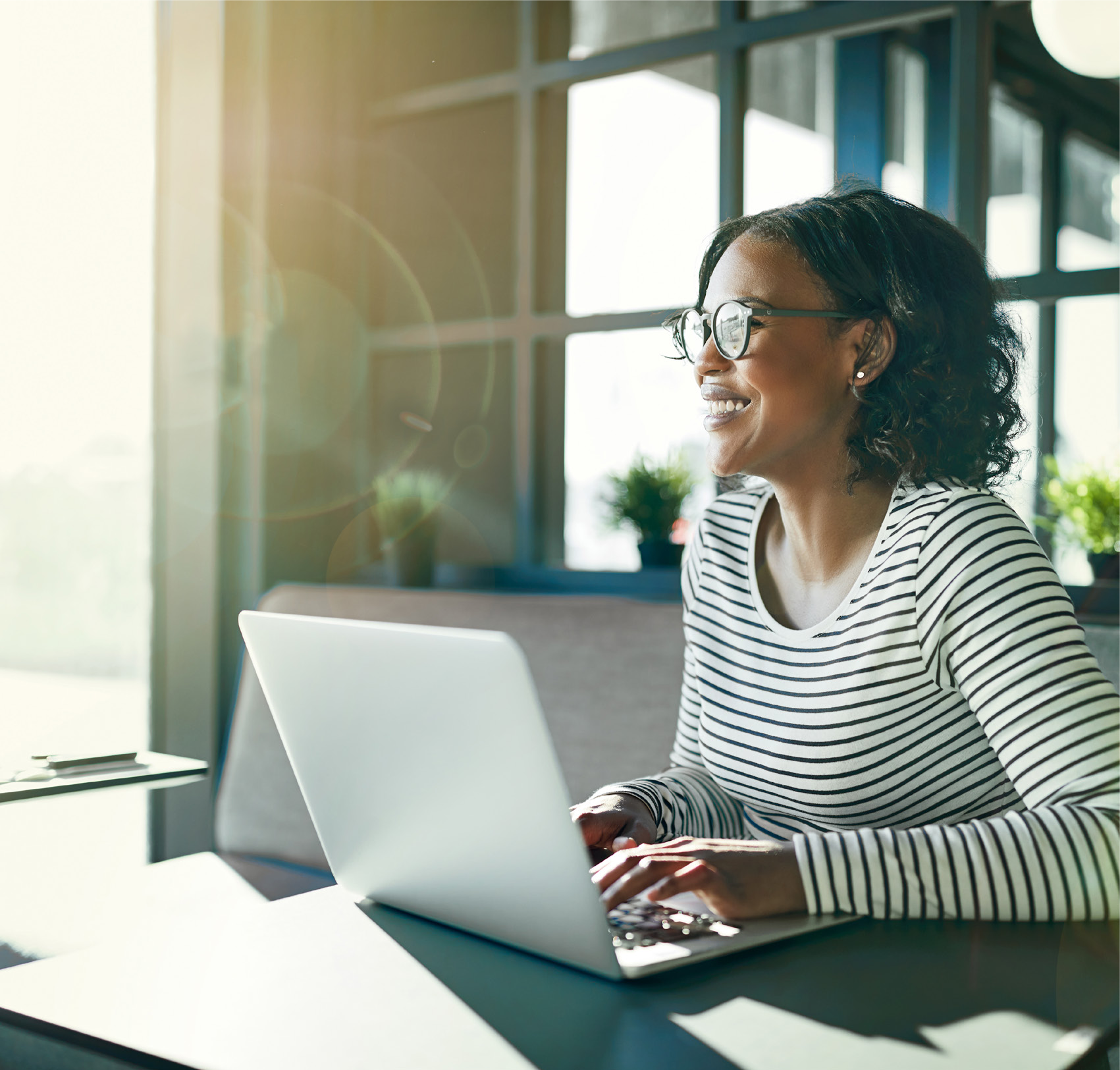 "Based on experiences we have had with many customers, we put together this guide to help you successfully navigate the minefield of internal organizational challenges to ultimately arrive at what we feel is the optimal solution for a Microsoft E1/E3 license owner when it comes to email security."
Recognized by Leading Analysts and Third-Parties
The word is out: IRONSCALES is leading the pack in email security!
"The Buck Stops Here. Best Email Security Solution On The Market"
Product Manager & Cyber Security Leader
IT Security & Risk Management Company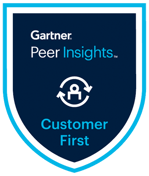 Seamlessly Integrate with Your Preferred Email Platform —
Quick Deployment and Zero Downtime
Our email security service comes to you, scaling at the pace of your business. Deploy IRONSCALES in just minutes with our native API integrations, without any configuration changes, risk, or downtime.