Download the Whitepaper in order to:
Learn how to leverage the Microsoft E1 or E3 licenses you already own

Discover key findings and recommendations for security and risk management leaders responsible for email security

Determine a strategy for navigating internal organizational challenges

Uncover descriptions and our recommendations on creating anti-spam policies in EOP

Reveal which reports are best to assist in monitoring the progress of Spam Tuning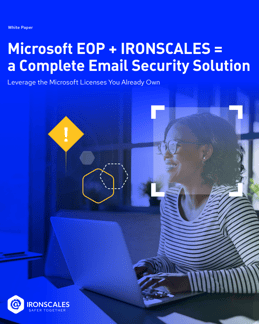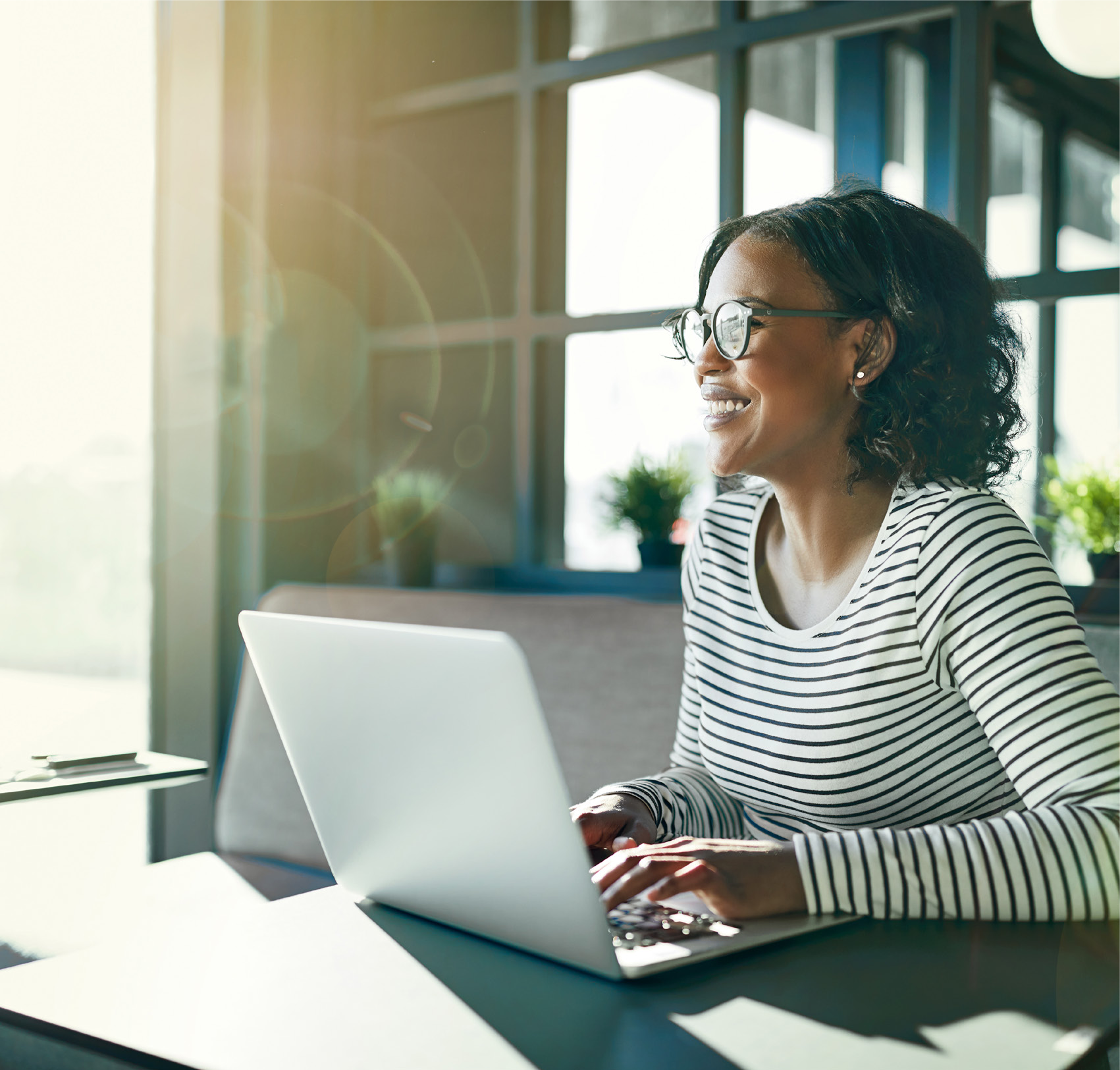 "Based on experiences we have had with many customers, we put together this guide to help you successfully navigate the minefield of internal organizational challenges to ultimately arrive at what we feel is the optimal solution for a Microsoft E1/E3 license owner when it comes to email security."
It's not just our customers talking about us
The word is out: IRONSCALES is leading the pack in email security!
We integrate seamlessly with today's leading cloud email platforms
Our email security service is designed to come to you and to scale at the pace of your business. Using our native API integrations, you can deploy IRONSCALES in just minutes with no configuration changes, risk or downtime to your operations.